The Course will cover your entire site from start to finish!
Live Webinar
Cost: $399

1v1 Live Webinar
Cost: $399

In person 1v1
Cost: $599

All courses include 5 hours a month for 3 months of 1v1 phone support!!
This is a step by step setup and installation of all needed requirements to finish your online website. This also includes funnels & lead traps. How to see your client on your site and everything they do and engage with them as soon as they hit your site.

This course covers the skills and techniques needed to create your first website and is designed for novices who've always wanted to build a site but lack the skills or knowledge to do it. Using the industries best platform that 99% of Developers can help you as you grow and if you get stuck for reasonable affordable pricing.
Avuendo, voted Number 1 Internet Marketing Service Provider, describes in a non-technical and step-by-step manner how to use software to create and format web pages, how to get a domain name and set up a hosting account, and how to make your website available online. Not wix or builders that dont focus on engagement and just put images for a website on line. DONT BE FOOLED!! into monthly payments of just having a website and OWN your website on your own service.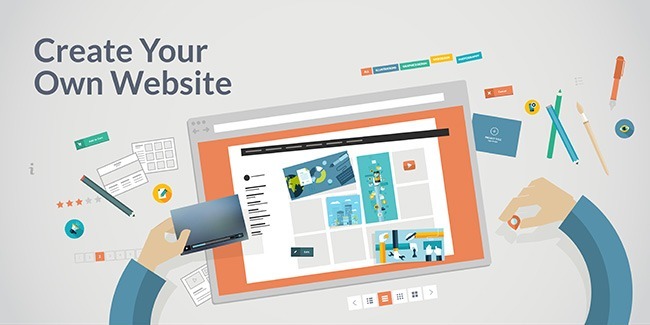 This course will help you to understand how a web page works. You will know how to create a hosting account and domain name for your website. You will know how to use a development tools to make your website. This course will help you to create links and images for your website and demonstrate how to publish your website online.