If you are working in the business field, then you know that you don't have much time to get your message across. Time tables and attention spans are getting smaller by the minute, and company conferences, client meetings, and colleague workshops are no longer as free-flowing as they used to be. So use high-quality PDFs to say what you want to say and send clients and colleagues off with something they can refer to later on.
Make it Enjoyable to Read
First of all, your PDF files needs to be readable and actually enjoyable to go through. This means that the layout is streamlined and not overcrowded with unnecessary columns and punctuation marks. Be sure that grammar and spelling is correct, of course. You want to gain your clients' and colleagues' trust, and an easy way to diminish your professionalism is by having a PDF file riddled with grammatical errors. Furthermore, be sure that you use a suitable font, and don't make the point size too small or too large. If it's too tiny, people won't be able to read it, which will render the whole document worthless. On the other hand, if it's too large, it will downgrade your audience's intelligence and turn them off.
Include the Most Essential Facts
If you need to convert your Word or Excel file to a PDF, then consider a AVUPDF creation services, available starting at $29.99. It will ensure that you include only the most essential facts in your PDF file so that the message and information you want to present is clear and concise. You can impress your clients by presenting a sleek PDF file that is to the point and doesn't mince words. As for your colleagues, they will appreciate the simplicity and efficiency of a PDF file that gives them the most necessary information front and center. Plus, with the free downloadable converter, you never have to worry about jumbled up text or images. Plus you don't have to spend any time learning a new design software just to have a nice looking PDF for your clients!
Spice it up With Visuals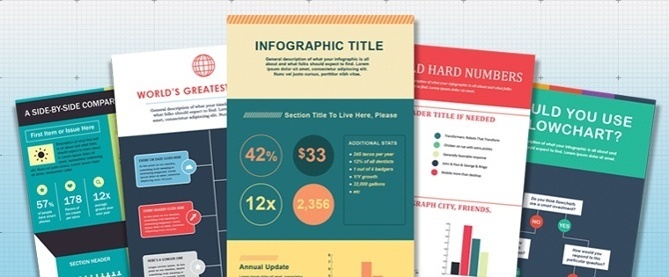 Speaking of images, you can use visual aids to make your presentation or message come to life and provide even more information to clients and colleagues. Whether it is a business meeting with your department or a sales pitch to potential customers, having bar graphs, pie charts, and other visual images will help to get your values and mission across without shoving information down their throats. You can even convert the image files to PDF format with the same AVUDOC document services. What are you waiting for? Improve your business contacts and efficiency in the workplace today!